DAY 1: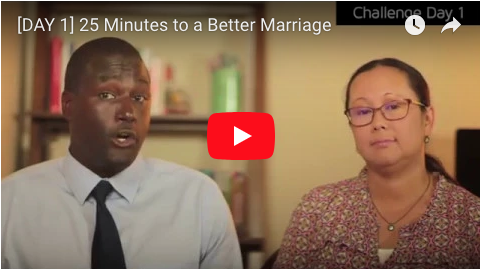 This is where you take inventory of what is really going on when it comes to quality time in your marriage. Let's just say that you will be giving an honest assessment of what quality time is looking like right now. Honesty is the best policy here!
DAY 2: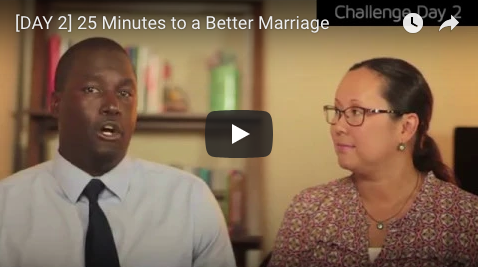 Here you will be discussing your assessments. This is where the "reality" of where you are and where you want to be are really exposed. This is an important part of the process because you don't know where you are going if you don't know where you are.
We'll also expose some of the things that are stealing your time. We've heard from thousands of couples that this is a very eye-opening exercise!
Day 3: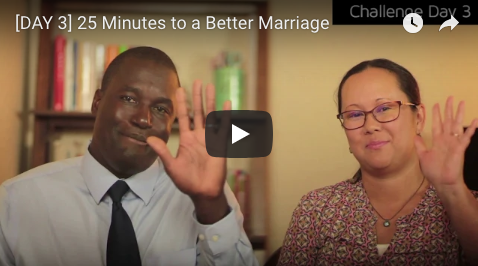 This challenge will help you get solid on what you really want in your marriage and help you work together on how to create the habits to get there.
Day 4: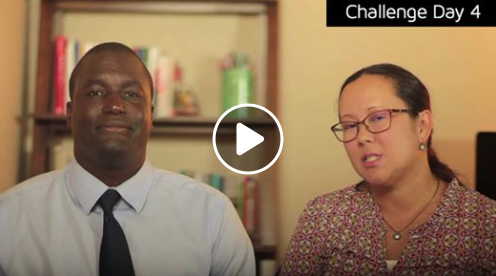 Today's challenge is all about the SIMPLE things. Because it is the simple habits we practice that get us to the big goals and dreams we have for our marriage. Get ready to dream and set some great goals for your future!
Day 5: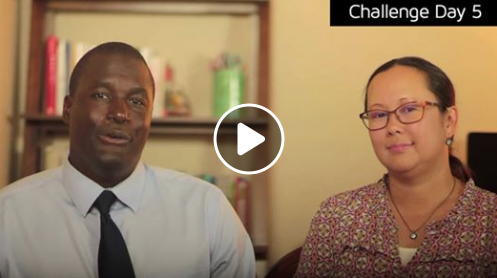 Today's mission is going to get your sights set on building quality time into your daily and weekly schedule. After today's challenge you will also have the guidelines to make sure you are giving one another your full attention when you are spending those oh-so-important moments together!

Don't let life rob you of the marriage you want.
Get back on track before it's too late!
YOUR MARRIAGE IS WORTH IT!
See you inside the challenge.